Artha
is a small local accessory brand in Austin TX, and the owner requested for a phase I branding project that included logo, icon/pattern, and visual ideas for identity system. 
Branding/Identity, Typography, Icon/Pattern Design
​​​​​​​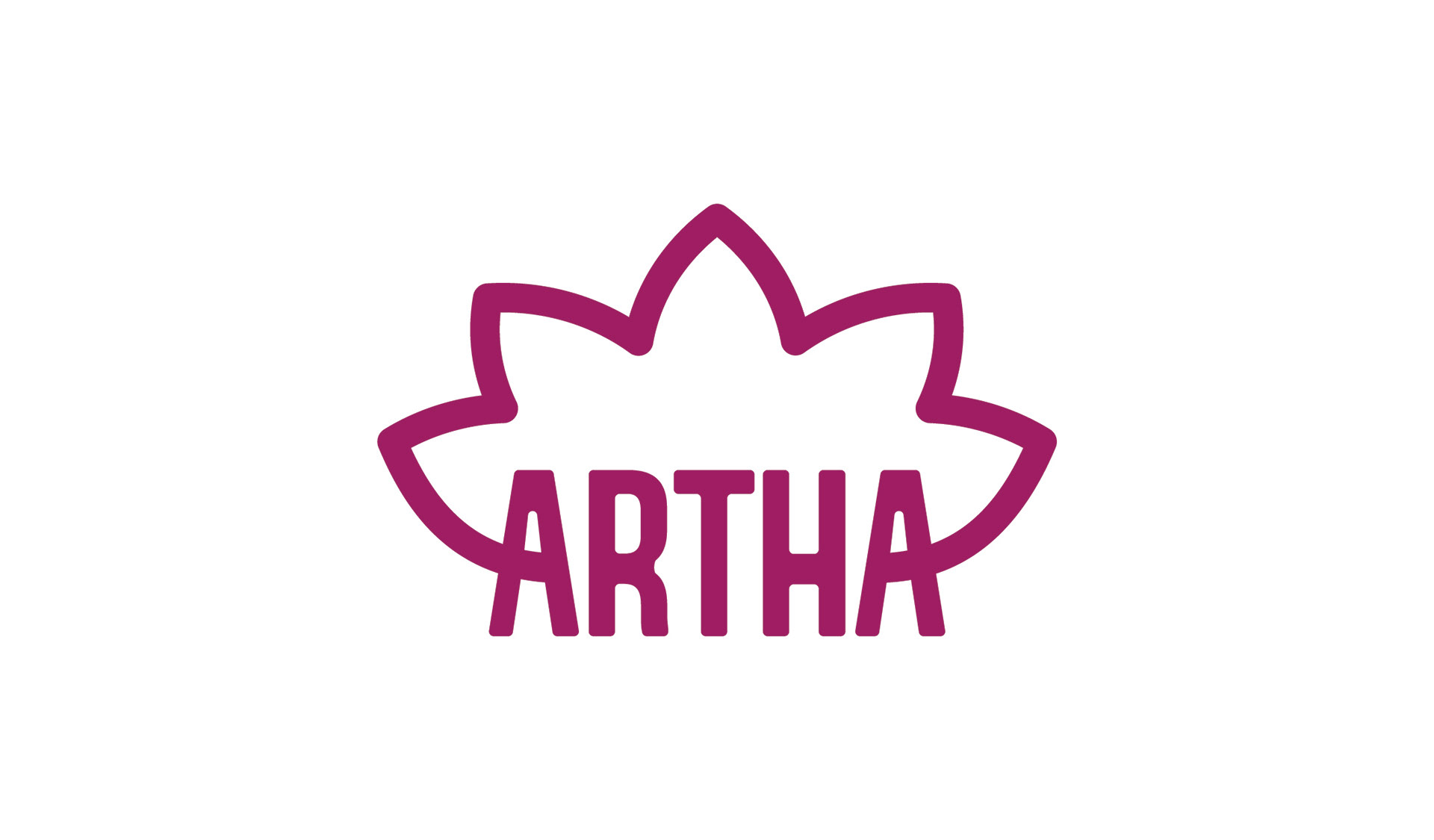 The lotus icon was developed by using golden circles. The typeface was modified to fit the icon at the best ratio.