Branding for a traditional Chinese restaurant with a modern twist that offers a fresh, fast, and fun dining experience for its customers. 
Identity/branding, Illustration, Art /creative Direction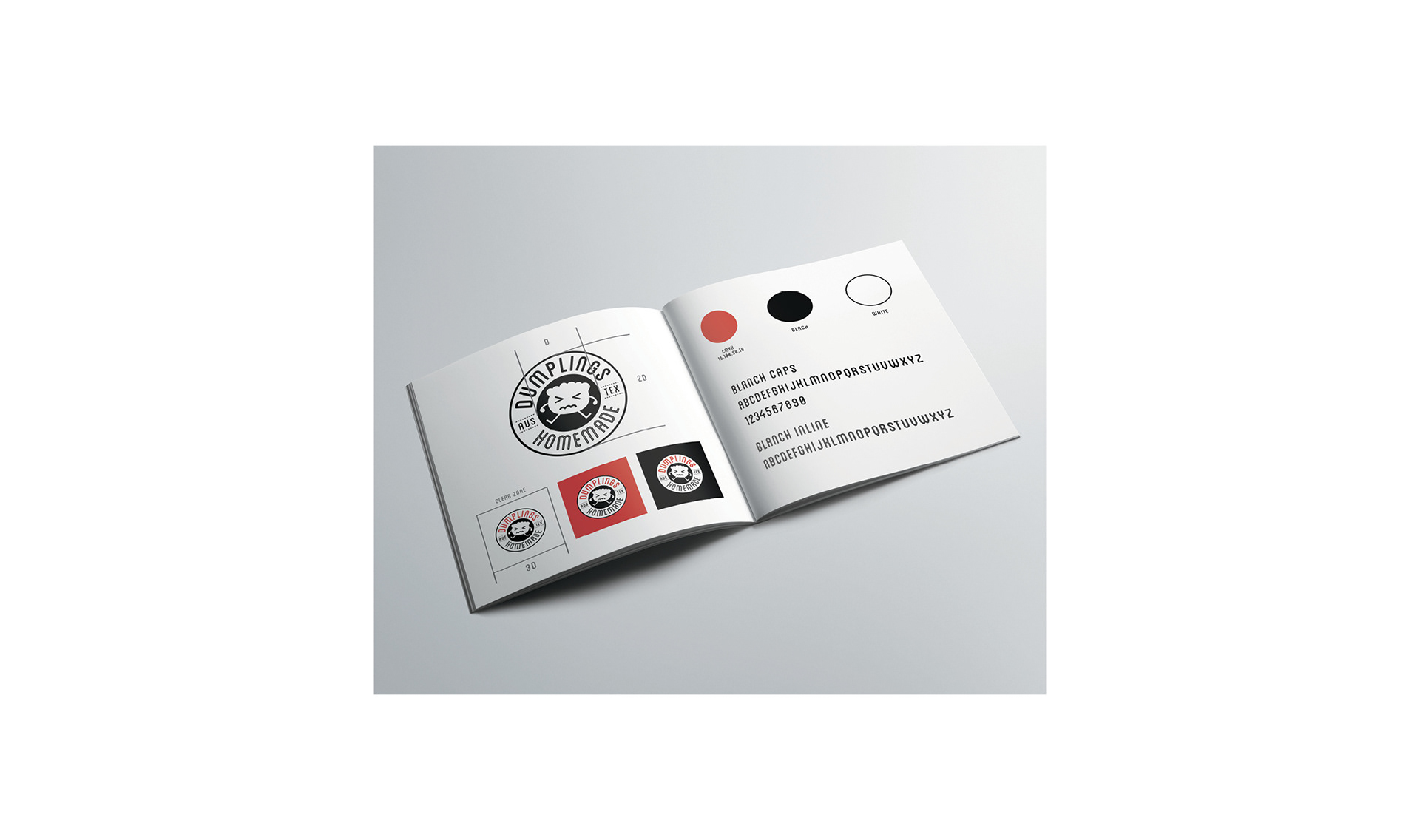 Everyone has a favorite dumpling flavor because of its taste. Adding a cute dumpling character for each flavor can help establish an emotional connection beyond taste.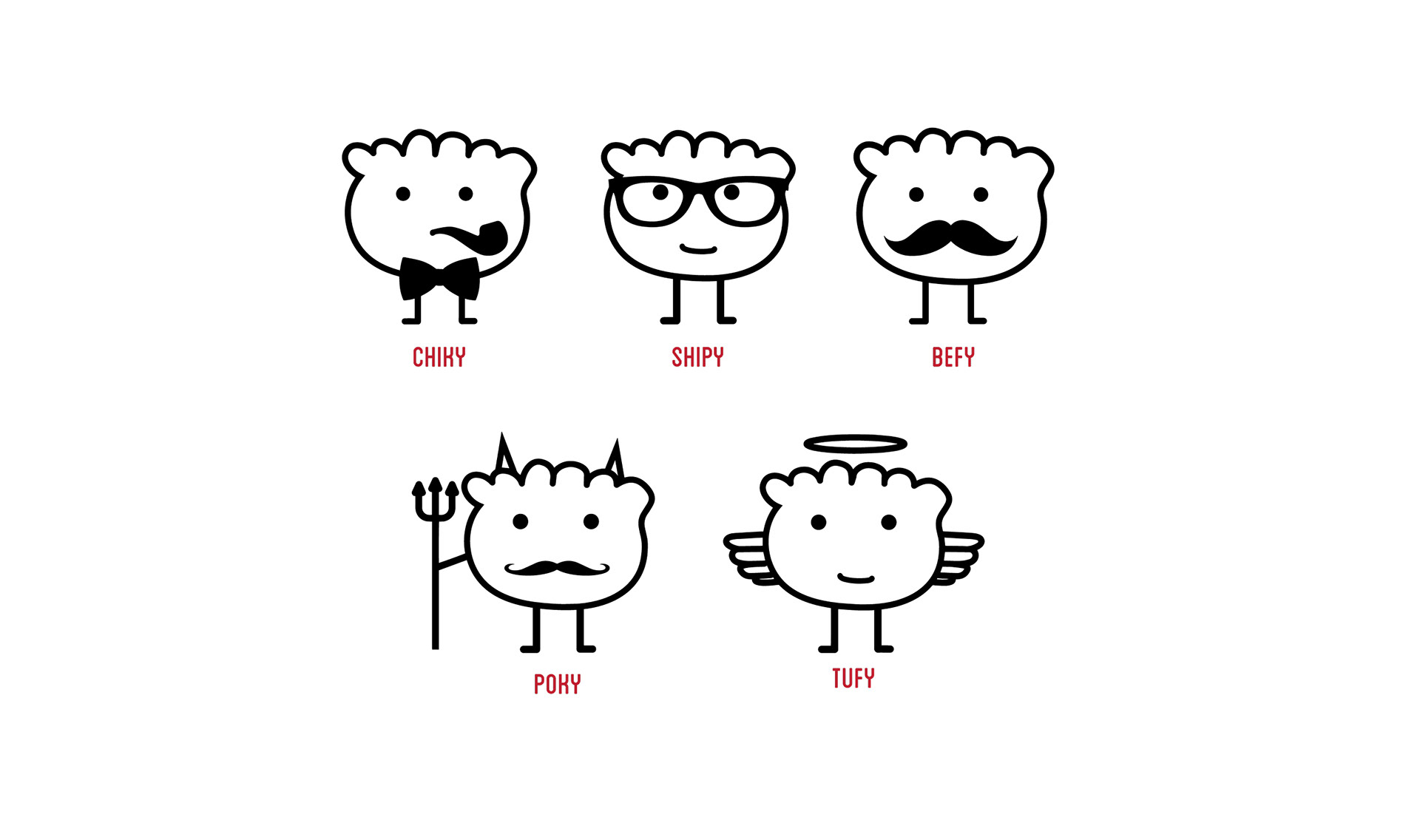 The re-usable menu simplifies the ordering process and showcases the dumpling vector icon for each flavor. Customers can mark their order with dry erase marker while in line, and each menu can be easily wiped clean for the next order. 
For even faster ordering experience, customer can order online on their tabloid or phone.